About Me
My name is Chelsey and I am the creator of Charming Chelsey's! I read and review anything and everything that I find to be "charming." I accept ARCs or already released books for review, and I'm also available to participate in any blog tours or book reveals too. If anything, please don't hesitate to email me any time for any reason at: charmingchelseys(at)gmail(dot)com
View my complete profile


Thursday, November 15, 2012
10:54 AM
|
Posted by Chelsey
Blogspiration
is a new weekly meme hosted by
Growing Up YA
and
Saz 101
. The meme was created to help spark inspiration among bloggers, readers and writers alike. An inspirational quote/picture/video is posted weekly, on the day of the author's choosing, so that it may inspire creativity, conversation or just a little

SOMETHING.
Okay, so if this is not me then I don't know what is! I so look forward to coming home after any long day and unwinding with a good book. Now that the cold weather has reached us, I am snuggling down in my blankets, with my hot chocolate, and staying as warm and as cozy as I can get. I love feeling safe while I am reading, all nuzzled down in my bed, because you just never know where some of the stories you read might take you! Have a wonderful day my little Charming's!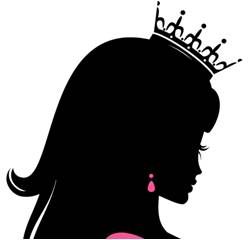 About the Author

Chelsey is a reader, blogger, fashionista, and English Teacher! She loves to write, take lots of pictures, and spend enormous amounts of time with her family and friends. Her favorite word is "Fearless" and she loves everything about Harry Potter!

Blog Archive