About Me
My name is Chelsey and I am the creator of Charming Chelsey's! I read and review anything and everything that I find to be "charming." I accept ARCs or already released books for review, and I'm also available to participate in any blog tours or book reveals too. If anything, please don't hesitate to email me any time for any reason at: charmingchelseys(at)gmail(dot)com
View my complete profile


Friday, December 14, 2012
7:41 AM
|
Posted by Chelsey
Q: What is the last book that made you cry? Tell us about the scene...

My Answer: Well just recently I have been reading a lot of books preparing for Christmas! I read When I Fall In Love by Miranda Dickerson, who I love, and I honestly cried like a baby. I don't want to give the entire book away, but the part that made me cry was so powerful! In the beginning we find out that our main character Elsie is recovering from something that broke her heart. Of course from the start I thought that some jerk had left her and made her want to give up on love, but I was completely wrong! I read on to find out that it was the death of her husband that changed her, and the entire section where she first introduces readers to her past I was just heartbroken for her. I could feel the love that they shared and I loved her descriptions of her husband; he was someone I would've loved to be in the story. I highly recommend it to anyone!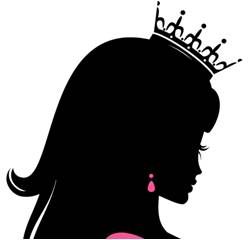 About the Author

Chelsey is a reader, blogger, fashionista, and English Teacher! She loves to write, take lots of pictures, and spend enormous amounts of time with her family and friends. Her favorite word is "Fearless" and she loves everything about Harry Potter!

Blog Archive