Question of the Week: What is the biggest city you live near (or interesting landmark)? Show us a postcard picture.
My answer: The beautiful Asheville, NC!
I loved growing up in the mountains. Once you see some of the pictures below you will understand why. It was an amazing experience and it is something that I cannot wait for my future children to experience!
Biltmore Estate
Chimney Rock State Park
This is my view every Fall!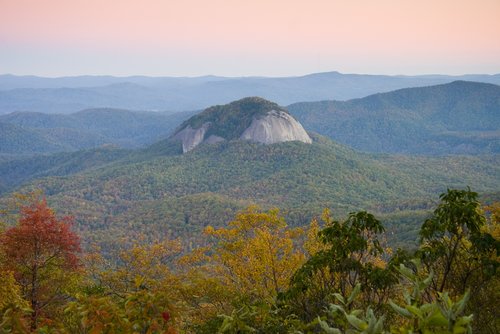 Blue Ridge Mountains
Pearson's Falls
I am so anxious to see everyone else's posts as well!