About Me
My name is Chelsey and I am the creator of Charming Chelsey's! I read and review anything and everything that I find to be "charming." I accept ARCs or already released books for review, and I'm also available to participate in any blog tours or book reveals too. If anything, please don't hesitate to email me any time for any reason at: charmingchelseys(at)gmail(dot)com
View my complete profile


Tuesday, May 29, 2012
8:37 AM
|
Posted by Chelsey
A huge thanks to all my many followers for participating in my first giveaway! I was so excited and happy to host it and there will be more to come! I am happy today to announce the winner and I will be contacting her later today! She has 48 hours to return my email or I will have to choose another winner. So without further ado…the winner is………
Congratulations Emily!! I am more than happy to be giving this to you! I will talk to you soon (:
P.S. Another giveaway will be up soon, so sit tight (: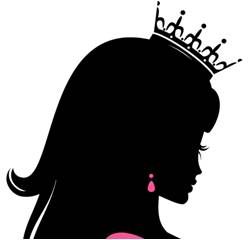 About the Author

Chelsey is a reader, blogger, fashionista, and English Teacher! She loves to write, take lots of pictures, and spend enormous amounts of time with her family and friends. Her favorite word is "Fearless" and she loves everything about Harry Potter!

Blog Archive