About Me
My name is Chelsey and I am the creator of Charming Chelsey's! I read and review anything and everything that I find to be "charming." I accept ARCs or already released books for review, and I'm also available to participate in any blog tours or book reveals too. If anything, please don't hesitate to email me any time for any reason at: charmingchelseys(at)gmail(dot)com
View my complete profile


Thursday, July 12, 2012
10:22 PM
|
Posted by Chelsey
Q: What drove you to start book blogging in the first place?
My Answer: I just started blogging this year, only in April actually. I decided to start my own blog after obsessively following blogs like LC's Adventures in Libraryland, Xpresso Reads, and Peace, Love, and Books. I told myself that since I loved the idea of it so much that there was no reason that I could not do it myself. I also LOVE to read and write and I am good at writing, at least my grades say so, so I thought, hey this is something that will come easy to me. So far it has proved to be an amazing hobby and has turned out to be a great outlet as well, away from work and school!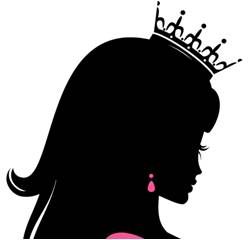 About the Author

Chelsey is a reader, blogger, fashionista, and English Teacher! She loves to write, take lots of pictures, and spend enormous amounts of time with her family and friends. Her favorite word is "Fearless" and she loves everything about Harry Potter!

Blog Archive