About Me
My name is Chelsey and I am the creator of Charming Chelsey's! I read and review anything and everything that I find to be "charming." I accept ARCs or already released books for review, and I'm also available to participate in any blog tours or book reveals too. If anything, please don't hesitate to email me any time for any reason at: charmingchelseys(at)gmail(dot)com
View my complete profile


Thursday, July 12, 2012
9:29 AM
|
Posted by Chelsey
I am so proud to announce a winner for another successful giveaway! I loved this giveaway because I was able to attach a theme to it and we all love "Summer Reads" anyway (: Please note that I will be participating in another giveaway that is due to start on July 27 and please do feel free and to drop by and see what I have to offer for it as well!
How fitting that her name is Summer!! I have contacted her and she has 48 hours to respond to me before I am forced to pick another winner. Congratulations Summer and thank you to all who entered my giveaway. I really do love my readers and look forward to many more giveaway opportunities that I will be able to provide you with.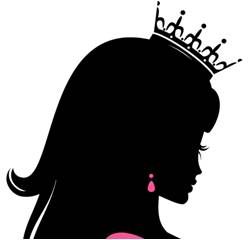 About the Author

Chelsey is a reader, blogger, fashionista, and English Teacher! She loves to write, take lots of pictures, and spend enormous amounts of time with her family and friends. Her favorite word is "Fearless" and she loves everything about Harry Potter!

Blog Archive