About Me
My name is Chelsey and I am the creator of Charming Chelsey's! I read and review anything and everything that I find to be "charming." I accept ARCs or already released books for review, and I'm also available to participate in any blog tours or book reveals too. If anything, please don't hesitate to email me any time for any reason at: charmingchelseys(at)gmail(dot)com
View my complete profile


Monday, October 15, 2012
4:16 PM
|
Posted by Chelsey
Stacking The Shelves is a weekly feature hosted by Tynga at
Tynga's Reviews
, in which we share the books that we have bought, received, or borrowed from the previous week!
I know that I am a little late this week on my Stacking The Shelves post, but I had so many books that I wanted to share them with you all! I haven't made a video in awhile and I had a little extra time so I figured I would share with you guys! I got some great books for FREE on Amazon, so be sure to check them out! I will link all the books below!
Kindle Books Free on Amazon
Audrey's Guide to Witchcraft | Amazon
One Imperfect Christmas | Amazon
The Widow of Larkspur Inn | Amazon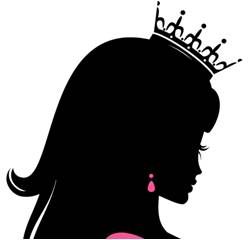 About the Author

Chelsey is a reader, blogger, fashionista, and English Teacher! She loves to write, take lots of pictures, and spend enormous amounts of time with her family and friends. Her favorite word is "Fearless" and she loves everything about Harry Potter!

Blog Archive